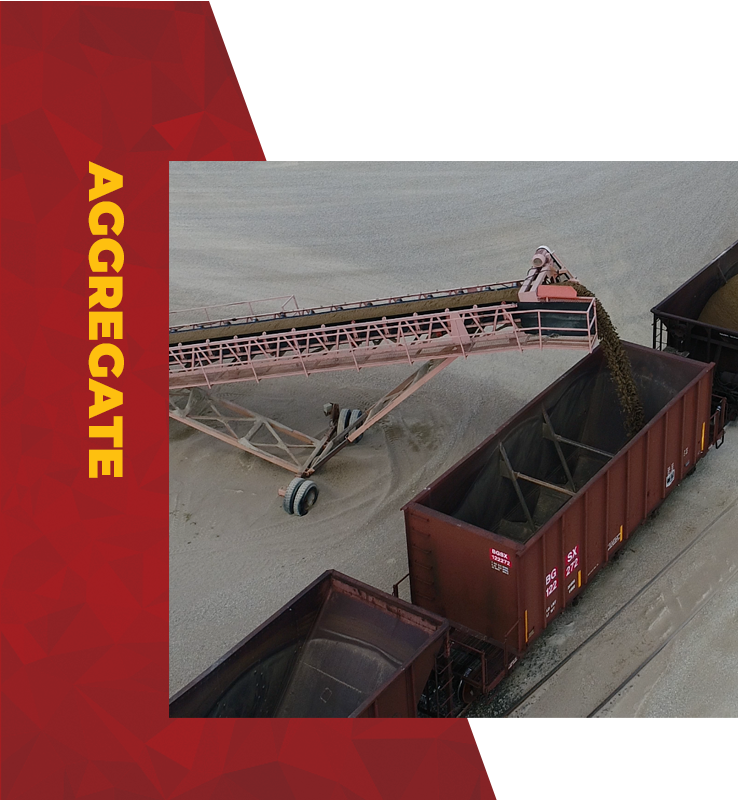 Strata produces commercial and residential concrete and asphalt aggregates, base aggregate and high-spec, high-quality aggregates. With several fixed locations and portable processing plants throughout the Midwest, and dependable delivery by rail or road, you can count on us to supply the materials you need to get the job done. No matter the project, our commitment to your success remains our top priority. We'll continue working to ensure we uphold our reputation not only as a quality producer, but also as a quality partner.
Strata Aggregate Products:
Sand
Washed Concrete Aggregate
Fill Sand
Gravel (½" to 1½" )
Round Roofing Rock
Landscape Rock
Recycled Concrete & Asphalt
River Rock
Asphalt Aggregate
Granite
Trap Rock
Railroad Ballast
Seal-Coating Aggregates
Greens Mix for Golf Courses
Rip Rap and Over-Sized Rock
Strata Corporations Central Lab, located in Grand Forks, ND, is AMRL and CCRL accredited in Aggregate, Asphalt and Concrete testing.