STRATA SOLID
It's not what we do that makes us unique. It's how we do it. Strata offers a wide variety of
aggregates and rock products, ready-mixed concrete, construction services, supplies and transportation by
rail and road. With decades of experience we've earned our reputation for excellence, and
we intend on upholding it. Above all we value integrity, as much in the people we employ as
the products we produce. This principle is the cornerstone of our company and helps ensure
our commitment to our customers isn't just solid, it's Strata Solid.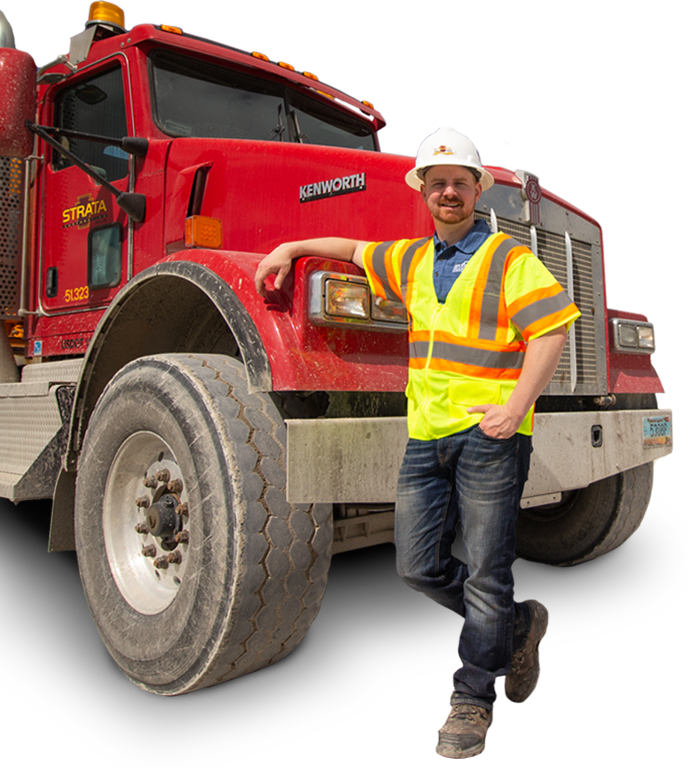 SERVICE- We are committed to providing exceptional service and support to our customers and be ready to anticipate and respond to customer needs.
QUALITY- We are committed to providing high quality, cost-competitive products and services to our customers.
INTEGRITY- We will conduct business in an ethical manner with our customers, employees and local communities, enriching all by building a solid partnership into tomorrow.
INNOVATION- We will continually seek new and innovative ways of forming mutually beneficial relationships with customers, suppliers and the construction industry to provide services more efficiently.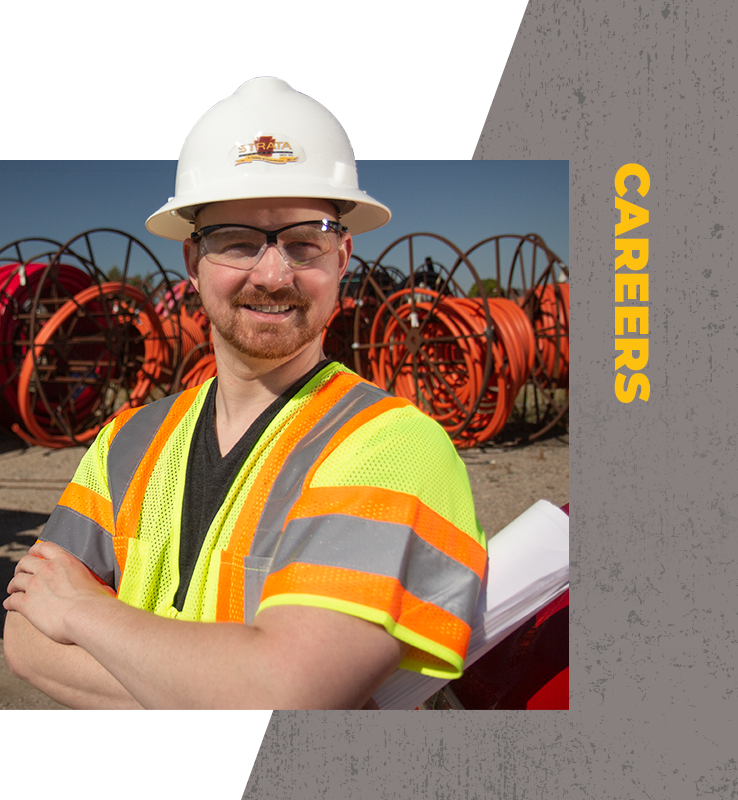 LOCATIONS
Whether you're looking for aggregate, ready-mix concrete or our construction services,
Strata has several locations throughout the Midwest.
Use our location finder to locate a Strata site near you.